Venue Hire
Our halls are used regularly for church activities but are also available for hire and we welcome enquiries. We have two spaces available in the Pennefather Hall:
Main Hall
The main hall is 18.7 x 8.3 metres and is a great space for children's parties. The maximum seated capacity is 120 people, or 110 seated with tables.
Lounge
The lounge is a smaller carpeted room, 9.2 x 6.1 metres, suited to quieter events. The maximum seated capacity is 50 people, or 40 seated with tables.
Tables and chairs are available to use in both rooms at no extra cost.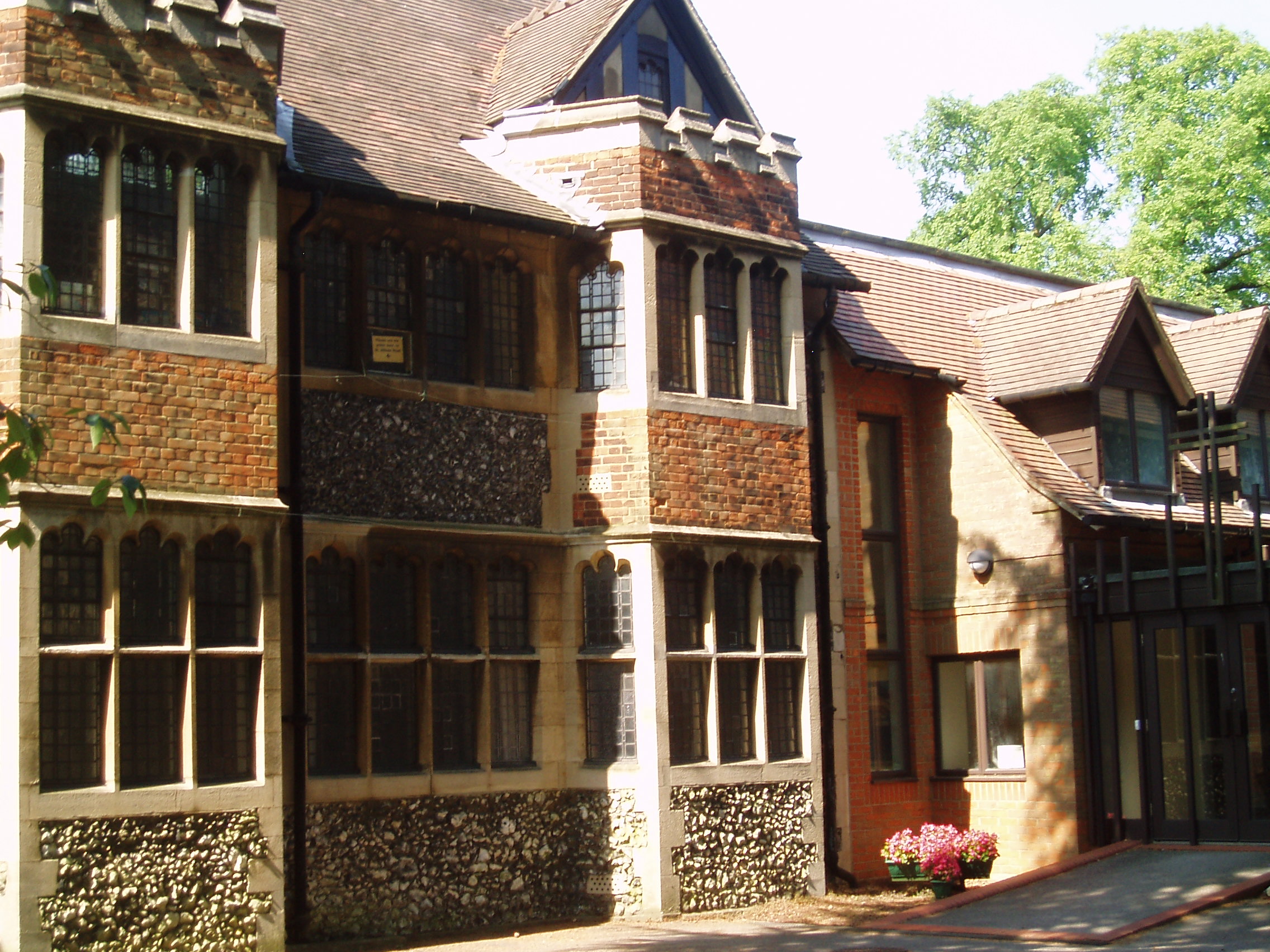 KITCHEN
Our well-equipped, registered, kitchen is fitted with a large hob and ovens, warming cupboard, microwave, urn, fridge and dishwasher. There are ample preparation areas, crockery and cutlery.
hire charges
Please contact Ian Gray for hire charges and also note that the use of kitchen for light refreshments is included in the charge.
Parking and ACCESS
There is some parking on site, good toilet facilities and good disabled access. The halls for hire are on the ground floor.
enquiries and booking
For enquiries, contact the Church Office on 020 8449 0832 or email us. For a copy of our room hire costs please click here.
Please note: halls are not hired out on Sundays.